Experienced. Specialized. Connected.
We are trusted advisors and business partners. Our practice leaders average over twenty years of aerospace, power, & defense experience. Our expertise and market knowledge, paired with a data-driven and fully transparent search process, provides our clients with unparalleled access to transformative talent. Like you, we're hands-on aerospace professionals with manufacturing, engineering, operations, and P&L management experience. 
Critical search?  We're ready to listen, and ready to deliver – let's talk.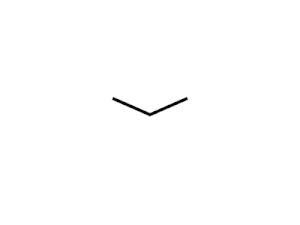 Deliver Impactful Leaders
Since 1992, Aerosource has delivered the high-impact leaders our clients require to fuel top-line growth, drive operational efficiency, and create long-term value.
Our experience and focus is your advantage – we're deeply connected within aerospace, power generation, and defense sectors, with thousands of relationships built over decades. These relationships, along with an optimized and transparent search process, enable Aerosource to deliver exceptional talent uniquely matched to your mission and culture.
We invite you to join leading private equity firms and successful privately-held companies in selecting Aerosource as your preferred search partner.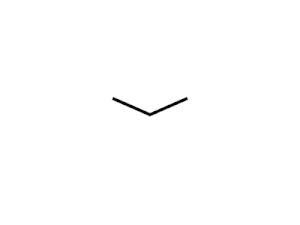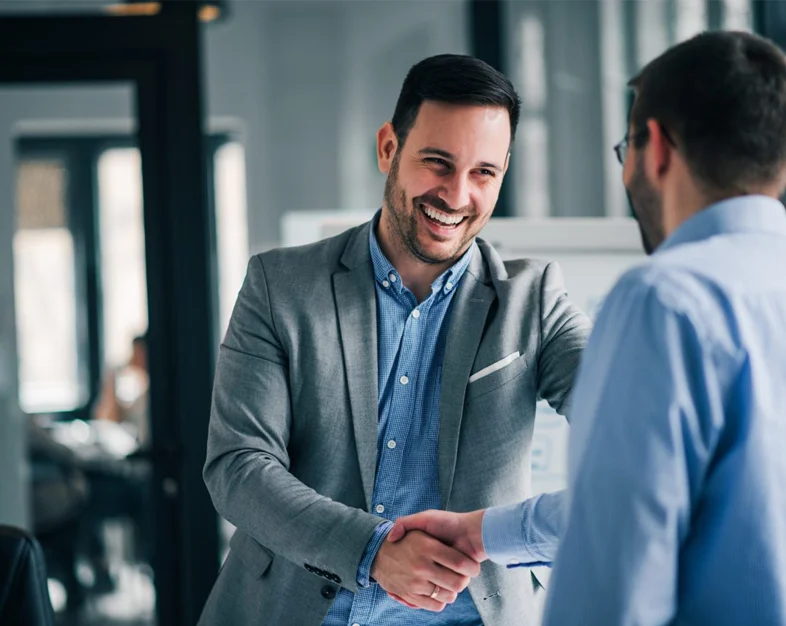 High-Growth Companies Seeking Superior Talent
Aerosource partners with high-growth companies across multiple Aerospace, Powergen, and Defense verticals where our expertise and deep relationships become your strategic advantage. 
We have a long history of success serving the unique leadership needs of both closely held, and private equity-backed portfolio companies.
Our clients leverage Aerosource's expertise to acquire the talent they need to surpass goals, build value, and outperform the competition.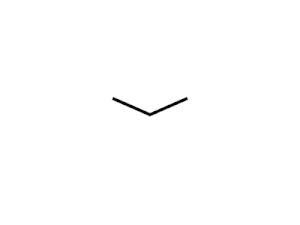 A few of our valued clients & completed searches 
Seeking a new opportunity?